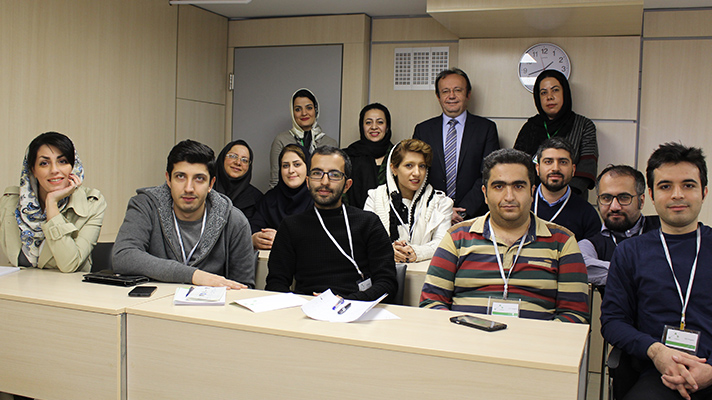 'University to Industry' Transition with ODT
Have you ever thought of how to introduce yourself in the company of people who do not know you: A crowd comprising people who may change the future of your career and life? Most people, in such cases, would only suffice to pointing out their name, age and career, passing on this ideal opportunity indifferently. A situation that many marketing activists have come across and only a few have managed to succeed. Those who in addition to presenting ideas, have also presented themselves in the most excellent way.
dnaunion group launched its recent ODT (Occupational dnaunion Tour) program, which took place in November 2017, with this very important point lied within marketing: A point which motivated and reminded the participants of the fact that marketing should also be considered from other perspectives. With a start like this, the participants found themselves faced with an entirely different type of program; a program in which the realities of the country's marketing and advertising sector are discussed without any reservations.
ODT is a four year program implemented by dnaunion with the purpose of promoting the knowledge level of advertising and marketing industry. The participants of this program are either those who are active in the field of marketing, or the ones new to the field seeking their future career. MBA and entrepreneurship students from Sharif and Tehran Universities attended the ODT program held in November who observed closely the operational methods for the sciences offered by the university. This observation indicated those parts of science that are more important to be learnt. After attending this program, the participants will certainly not settle for the academic sciences and will pursue marketing with an operational perspective simultaneously. The audience left the program with minds full of various questions, though it isn't a farewell but a beginning for new communications and learning.