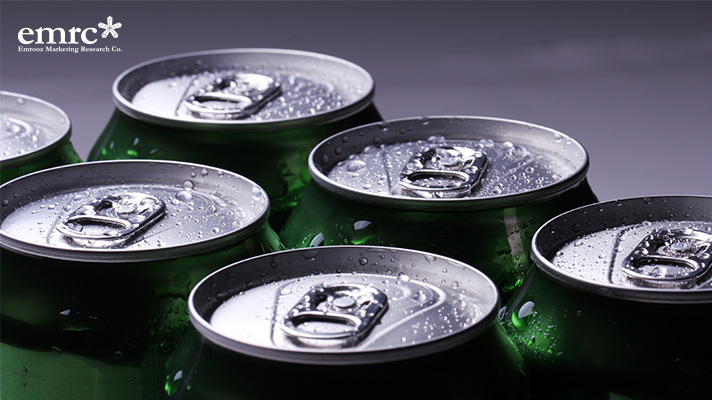 A Survey of Iran Energy Drinks Market: emrc Report
Over the past few months several new brands have introduced energy drinks in Iran market, market research agency emrc reports.
A member of the dnaunion family, emrc surveyed Iran's energy drinks market between July and September. The amount of energy drinks sold in Iran recorded a 5% increase during the period compared to a year earlier. Prices of energy drinks also recorded a 12% year-on-year surge during the period.
The leading brands in Iran's market are: Hype Energy Drinks, Happy Life Energy Drink, Black Brown, Big Bear, and Soma.
Normal energy drinks have 99.8% share in the market. Sport isotonic drinks have a meager 0.2% share in the market.
Energy drinks are offered in various bottle sizes. The 250mL has the largest share of the market (58%) followed by 500mL bottles with 34%.
The emrc develops regular reports on latest market trends to help businesses forge more effective strategies. The market research agency's long standing agenda has been enabling businesses make informed decisions.