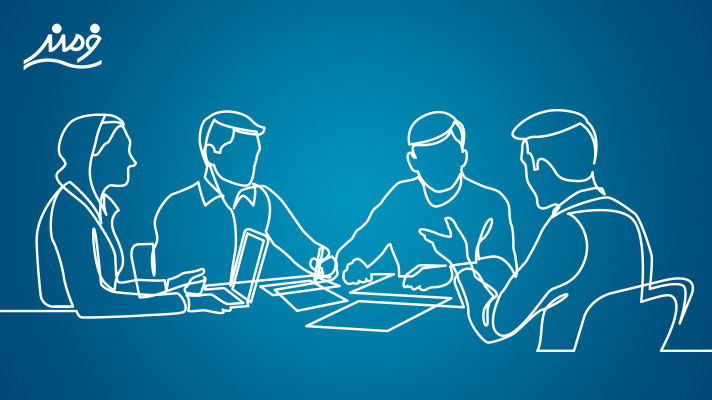 Certius Helps Farmand Establish Trade Marketing Division
With help from the dnaunion subsidiary, Certius, Farmand Company has set up a trade marketing division which is hoped to help the Iranian brand expand its market share.
Farmand marketing manager, Reza Kaidi says, "With help from Certius, we've been able to establish a trade marketing division which can operate in line with our long-term strategies."
According to him, Farmand employees were trained by Certius specialists during a weeklong process. "The process has boosted our sales in target markets," he added.
Furthermore, the process has enabled Farmand to forge a more scientific data-driven decision-making process that would guarantee its operations' outcome quality. "The decision-making process is being applied throughout the company," Kaidi added.
He said, "Certius has a bright track record of offering quality services to local and foreign brands. By enlisting the agency's help, we were certain that we'd be able to attain our goals."
Senior Certius consultant Nooshin Kazemian says, "For devising a trade marketing strategy for Farmand, the company, its structure, and target markets were thoroughly studied. Then the gathered information was compared with data about leading international firms. A workshop was held where Farmand managers and Certius specialists worked in tandem with each other to establish a trade marketing division for the Iranian firm."
"Trade marketing department is a key player in preserving and expanding every company's market share," Kazemian noted.
Furthermore, through the collaboration, a long- and short- term strategy for the division was devised. "Certius also played an active role in hiring talent for the new division."
By identifying key performance indicators, Certius also enabled Framand to pick candidates for employment positions at the trade marketing division.
Certius also hosted a workshop where people employed by Farmand sales, marketing, and trade marketing departments were brought together and efficient working relations were established between them.