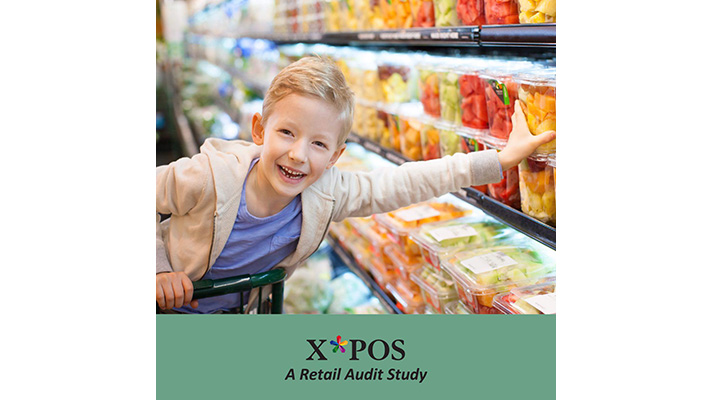 Getting Acquainted with Concepts of Monitoring Retail Sales
An introductory course on getting familiar with the concepts of monitoring retail sales will be held for the first time in joint collaboration between AAV Marketing School and EMRC Company in two groups of employees and clients in June.
EMRC Analysis Manager, Hossein Mousavi, said the training course will be held for the employees to enhance their knowledge, analytical skills and client servicing while one- or two-day workshops will be held four times a year for the clients.
The workshops, aimed at promoting the individual knowledge to better exploit data on monitoring retail sales will be set up separately for marketing and sales units. To attend the workshops, the level of experience and knowledge of participating individuals will be evaluated while they will be trained in two groups of professionals and amateurs.
On the outcome and advantages of the introductory course, Mousavi said that it will help increase knowledge on monitoring research of retailers for those active in marketing and marketing research and sales. Also, he added, how to use the data more effectively to provide materialization of organizational goals, better and more accurate planning for sales and distribution of products, and following market trends and competitors, etc., are among the objectives of the training course.
The instructor of the course is Mr. Jörg Günther with 20 years of experience in Nielsen Company as a leading lecturer of monitoring retail sales in the world. During his career in Nielsen, he has held various managerial positions including his post as business developer for Eastern Europe.
Among other things, Mr. Günther has launched retail sales monitoring researches in Hungary, Czech, Slovenia and Poland. Presently, he owns the consulting firm Infoaction.
Undoubtedly, those who participate in the introductory course to get familiar with the concepts of monitoring retail sales will learn a lot from his experiences.