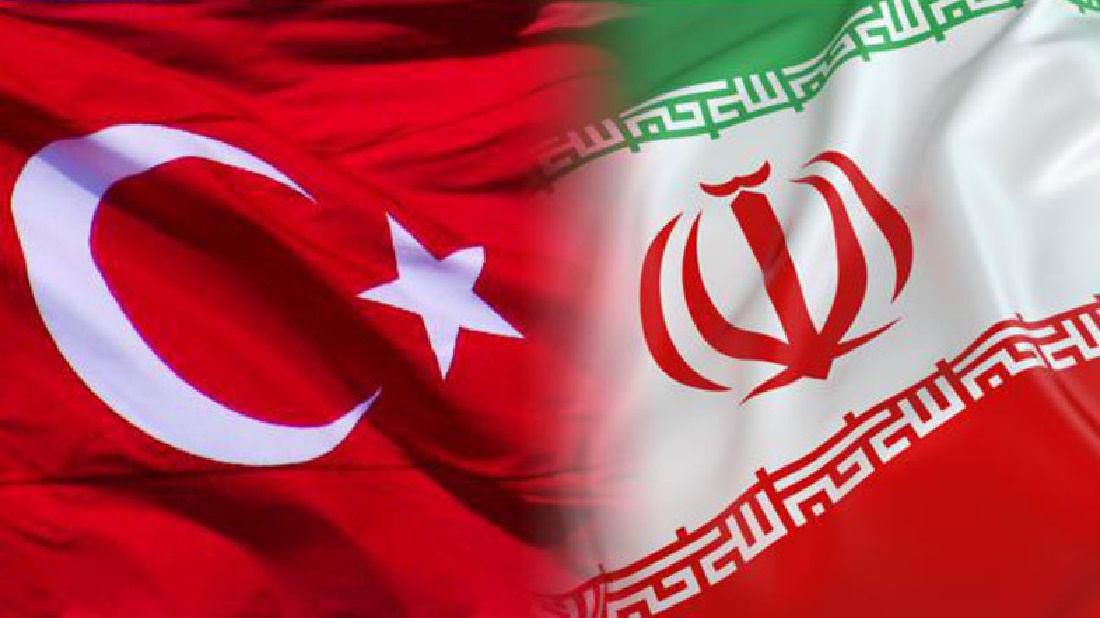 Iran: The Emerging Market for Investors
After the implementation of the Joint Comprehensive Plan of Action (JCPOA), Iran has recently become a lucrative investment option for foreign bands. This topic is an important reason for the presence of Iranian economic activists in international forums.
Brand Week Istanbul is an important event attended by the big world brands for exchange of information and communication with counterparts from other countries. Nasser Pashapour Nikoo, on behalf of Iran's economic activists, attended the Brand Week Istanbul. On the sidelines of the big event, the Hurriyet newspaper of Turkey interviewed Nasser Pashapour Nikoo, Managing Director of the dnaunion company excerpts of which follow:
What are the changes Iranian economy is experiencing in the post-sanctions era?
After lifting of the sanctions, many illusions and speculations were raised among experts in different economic and political areas on the impacts and consequences of this important measure in our county but the Iranian market in practice was faced with the realization of a small part of those dreams. The Iranian market has been facing many problems and this partial achievement is still considered remarkable. Our country after years of sanctions registered an economic growth rate of 4-5 percent and the government managed to control inflation to a great extent and take outstanding steps towards the single-rate currency. Many countries after the JCPOA event are trying to make investment in Iran.
How do you assess presence of Turkish companies in Iran in post-sanctions era?
Turkish business companies for their part have been working to maintain present in Iran but despite successful examples that could be cited in this field, Ankara has left the scene in favor of its Asian and European competitors. There are great potentials in the relations between Iran and Turkey due to their cultural and geographical proximity. If Turkish investors and entrepreneurs could adapt themselves with the post-sanctions new policies and view Iran as an export market and even a country appropriate for long-term investment, they could easily be leave their Asian and European competitors behind. A simple look at the Turkish brands that have entered into the Iranian market and have been successful, will confirm this claim.
In your opinion, what industries are the best for investment in Iran?
All the industries enjoy their own advantage for investment in Iran but priority would go to petrochemicals, refineries, energy sector, pharmaceuticals, food, consumer goods and transportation. The important point is that the government in this long list has given priority to industries that have competitive production possibility, with an export target of at least 30%.
What industries would you, as an activist in this field, suggest for investment?
Iran is a rich country with young and highly educated people and different consumption habits. However, due to inflation and other different reasons, it has a price sensitive market. In such a market, the government keeps the costs for imported goods, especially the unnecessary items, high. With regard to the experiences of the past policies, the government gives priority to those companies that make investment in Iran. Therefore, the best advice to foreign investors in Iran is to think of investments that can have competitive advantage. In other words, such investors are better to supply a competitive product to the market compared to products with international quality on the one hand, and can compete with domestic products in terms of price. In addition to this challenge, Iran is faced with the problem of limited access to professional work force and non-conformity in the rules and regulations concerning hard currency transfer which will hopefully be resolved soon.
What factors and requirements are needed for investment in Iran?
The investors should not just think of production because services are also a significant sector they can treat equally as a golden opportunity. In line with these activities, the structure of traditional retailing and the need for its modernization is greatly expanding in Iran. The presence of a significant percentage of the urban population in the country, the complexity of urban life, and employment of men and women have all resulted in further underlining the need for retailing. Having said all this, the problems in the way of development of financial investment in Iran are not little. The traditional structure, low number of shopping centers, high price of land in Tehran and the big cities, the network of professional suppliers and weak transportation means could be mentioned as the market and industry challenges in Iran. Iran is a young and rich country, which has a thirst for consumption. All these cases have made Iran an attractive country for the brand owners. In fact, the "Last Emerging Market" is an appropriate designation to use for Iran today.