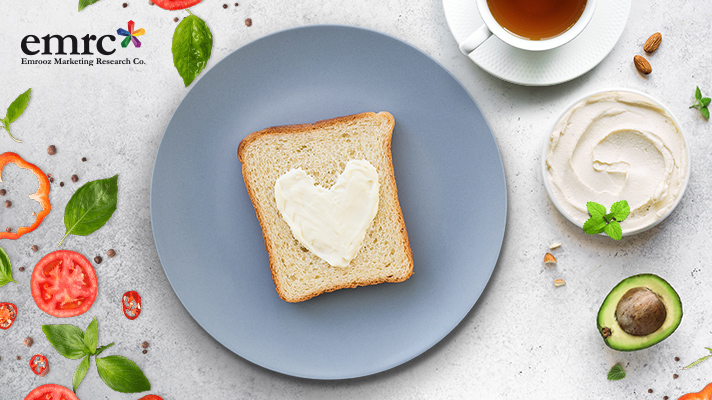 Cream Cheese Consumption on the Rise
Iranians' taste in cheese has gone through extensive change. Data gathered by the emrc from the domestic cheese market show since Oct. 23, 2017 to August 22, 2019 the market shares of white and processed cheese have been on a decline and this share has gone to cream cheese meaning Iranians are leaning towards a higher consumption of the latter.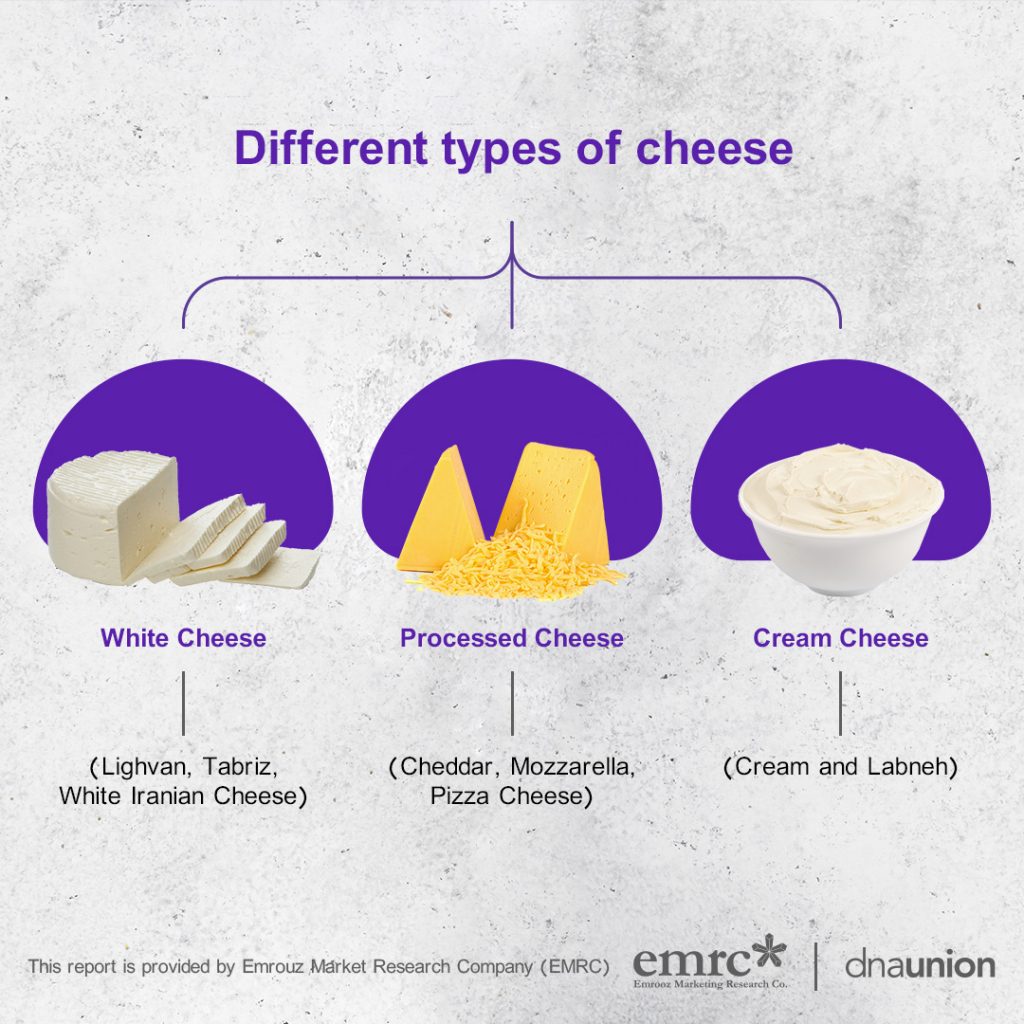 The emrc provides research advisory to renowned companies in the field of dairy including Kaleh, BEL Rouzaneh, Ramak, etc. In this respect, the company has released part of the data it has gathered from 24 Iranian cities. The report holds data pertaining to the one-year period ending August 22, 2019 and compares the figures to the corresponding period of the year before.
Iran's cheese market has seen considerable change during the period under review. The report shows the volume of cheese sold over the period has fallen by 15% year-on-year.
The emrc report has divided the cheese market into three subcategories. The first is white cheese including Lighvan, Tabriz and white Iranian cheese, the second cream cheese, including cream cheese and yoghurt cheese, and the third processed cheese, including pizza cheese, cheddar, mozzarella, etc.
Dairy companies have sold 19% and 20% less white and processed cheese respectively over the 12 months compared with the similar period of the year before. This is while 3% more cream cheese was sold over the same period.
The Iranian cheese market was exposed to price fluctuations as well. The present report indicates that though the volume of sold cheese declined over the 12-month period under review, there was a 30% rise in revenues (in rials). The emrc figures show cheese prices have increased a considerable 52% YOY. White cheese, processed cheese and cream cheese saw a 54%, 43% and 55% upsurge in prices respectively.
As evident, cream cheese experienced the highest increase in price over the period. Iranian consumers are gravitating towards cream cheese and this will affect their lifestyle and health. This change began in the summer of 2017 and will continue through the upcoming years.