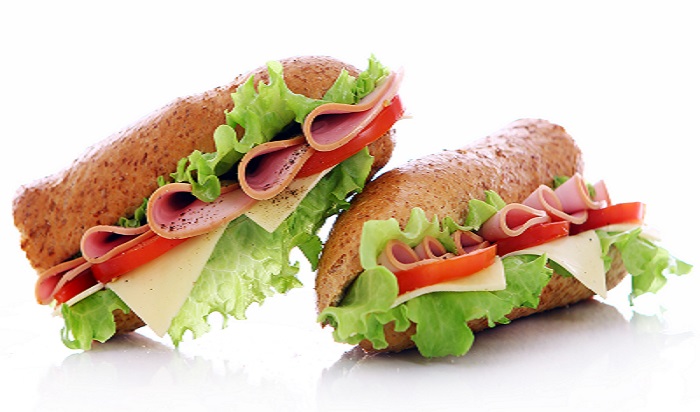 Iran Sandwich Market Under Scrutiny: emrc Report
There are several Iranian ready meal companies offering a wide range of sandwiches in the local market. So as to enable the firms optimize their performance, the emrc, market research arm of the dnaunion, has conducted a survey into the market.
The emrc reviewed the market between August and November. Two main types of ready meal sandwiches are sold in Iran, namely club sandwiches and baguette sandwiches. To gather the data, the emrc reviewed sales of prepackaged sandwich in 24 cities.
According to data gathered through the survey baguette sandwiches have a 63% share in the market while prepackaged club sandwiches have a 37% share in terms of the number of packages sold.
While the overall data indicates that there is higher demand for prepackaged baguette sandwiches through the country, data gathered in Tehran shows that baguette and club sandwiches each have a 50% share in the market.
On the other hand the share of prepackaged baguette sandwiches is significantly higher in shrine city of Mashhad in east Iran compared to the rest of the country. According to data gathered by the emrc, prepackaged baguette sandwiches have a 90% share in Mashhad market.
The data gathered by the emrc can help producers and distributers optimize their performance and increase their market share. One of the key goals of the emrc is helping businesses make data-driven decisions and increase their profitability.
For more data on this report, please contact emrc.