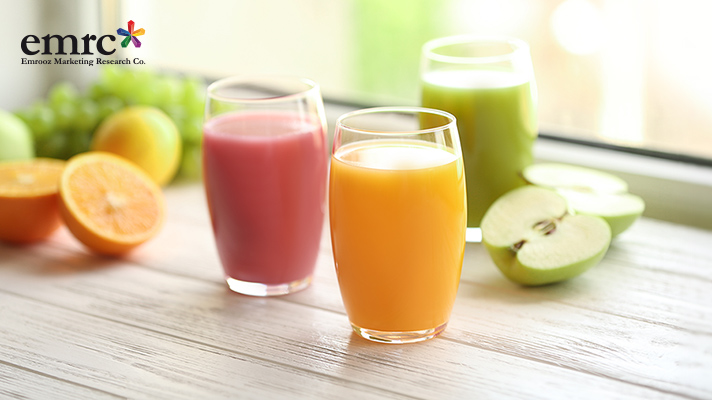 Overview of Iran Fruit-Based Beverages Market
A dnaunion subsidiary, the emrc has conducted a survey on the popularity of different types of fruit-based beverages available in Iran's market.
Three types of fruit-based beverages are offered in Iran market: "Drinks" which are made of up to 34% fruit juice, "Nectars" which are made of 35% to 99% fruit juice, and "Pure Juice" which are made of 100% fruit juice.
Nectars are the most popular type with a 52.1% share in the market—in terms of all juice packets sold in Iran. Drinks have a 39.1% share in the market while Pure Juice has an 8.8% share.
The emrc also reviewed market developments between March 20 and Feb. 20. During the period the amount of fruit-based beverages sold in Iran observed a 5% hike. In the period, Nectar sales grow by 5.4% while Drinks observed a 5.7% jump in sales. Data gathered by the emrc also shows a 4.3% increase in demand for Pure Juice during the period under review.
Furthermore, during the period, the sales of fruit-based beverages also observed a 6% jump in terms of the rial value of the goods sold. From this vantage point, sales of Nectars increased by 6% and Drinks by 6.2%. The rial value of Pure Juice sold during the period surged 5.1%.
Over the years, the emrc has offered consultancy services to major Iranian producers of fruit-based beverages. Offering detailed clear statistics on market developments has been part of the emrc's mission. The company's services have enabled producers to draw up clear effective strategies ensuring their long-term profitability and growth.