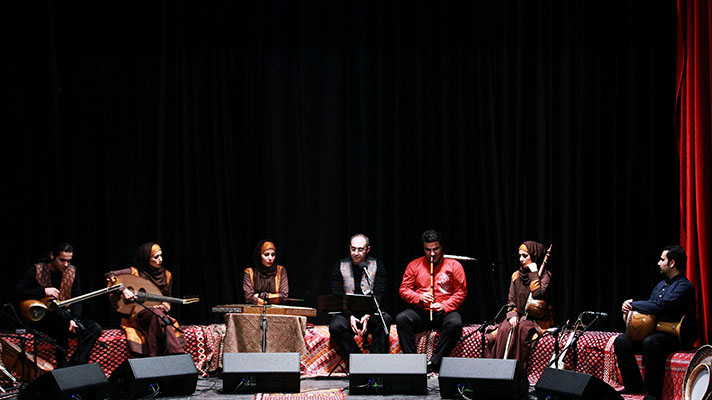 The Enchanting Sound of happyunion!
The enchanting sound of fiddle music had filled the entire Talare Vahdat (Unity Hall): A sound that coupled with the rest of the instruments of Barafshan Concert brought the audience a pleasant feeling.
The turnout at the concert was a program the happyunion group had arranged for members of the dnaunion. By doing this, the happyunion gave its colleagues a break from the work space and provided them with a chance to relax and enjoy a great traditional music. A positive outcome of this initiative is to inject fresh energy in the group members to continue their work in the coming days when the staff needs creativity to use their skills and talents.
Such programs are always welcomed by the group colleagues as the next day they would attend the workplace with strong morale. This mode of operation is specific to companies that seek to upgrade their employees' capabilities in various ways.
The Barafshan Concert is the second of a series of attractive activities by happyunion in Persian calendar year 1396 (2017-2018). In a near future, the group will launch another entertaining program that will be announced through the various mass media: A program in which the audience will experience another interesting event.