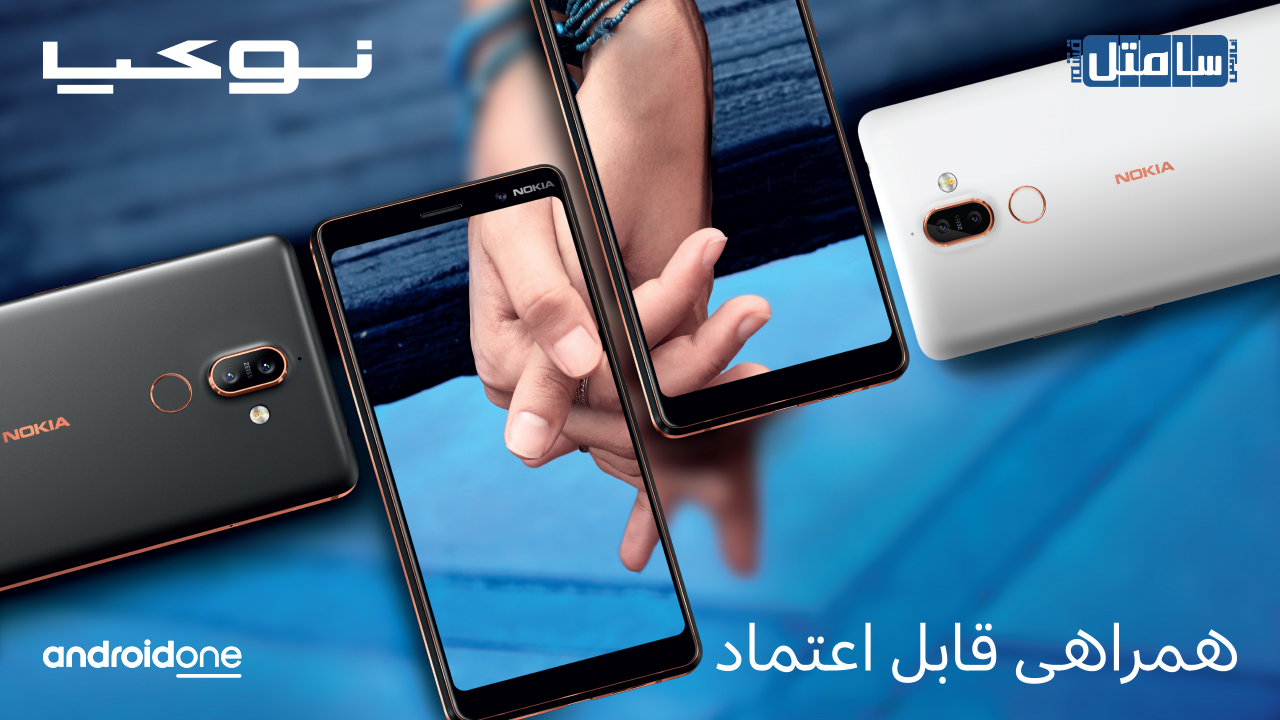 Nokia Makes Brilliant Comeback in Mobile Market
Nokia has made a powerful comeback to the mobile phone market. This recognized brand brings a variety of products for mobile consumers. To get started, Nokia has introduced products such as Nokia 3, Nokia 5, Nokia 6, Nokia 7 and Plus, and Nokia 8. This distinguished brand has also unveiled its flagship, Nokia 8 Sirocco.
The Magnolia Advertising Agency from the dnaunion group of companies, as Nokia's communications company, has been beside this brand from the very beginning of its re-entry into the Iranian market. The company has acted like a leverage to promote sales and ensure the success of this well-known brand through precise and optimal planning and smart selection of the media in Nokia campaigns.
Unlike the previous models Nokia has released its latest handsets, with the Android OS operating system: An advantage that has made the products of this brand seem different in the market. The market these days is saturated with the presence of powerful brands and Nokia wants to be the leading brand again.
Nokia has found its place among the audience quickly due to its features, capabilities, price and background. After the announcement that Nokia has reentered the market, the audience has commented on its products on various sites.
The audiences on various sites have pointed to features such as powerful battery (Nokia's indisputable feature), body firmness, high-quality cameras, perfect displays, high-power hardware, and stylish and delicate design.
At the same time, audiences focus on Nokia's unique features, and this brand is working to improve every day. New capabilities are added to the new products.
With its re-entry into the market, the Nokia brand has added new customers to its audience as well as attracting previous customers. The audience group that has chosen Nokia based on its previous functionality can be the best propagators of the brand before the new customers.